Stylish Ideas for Thanksgiving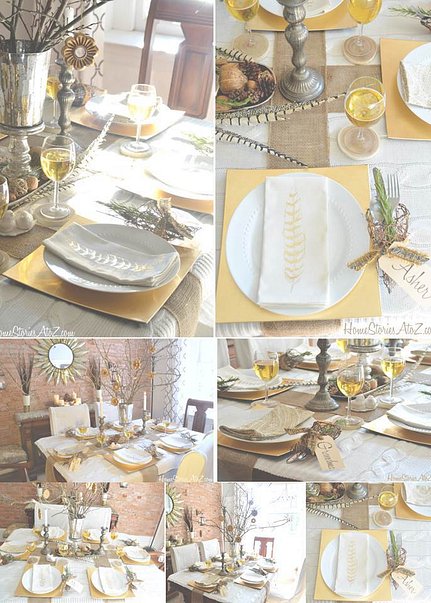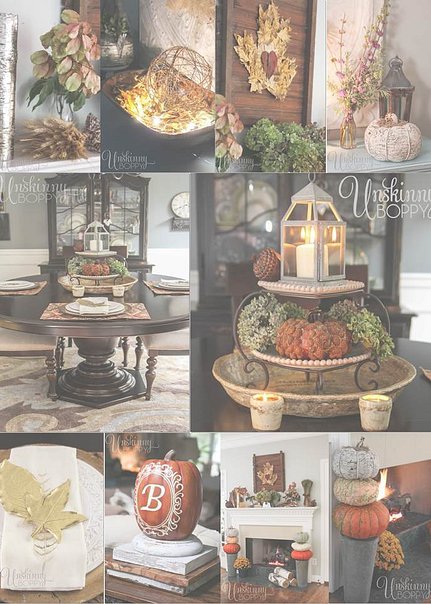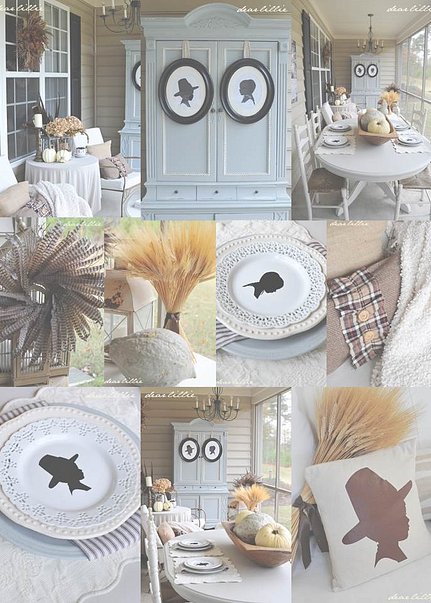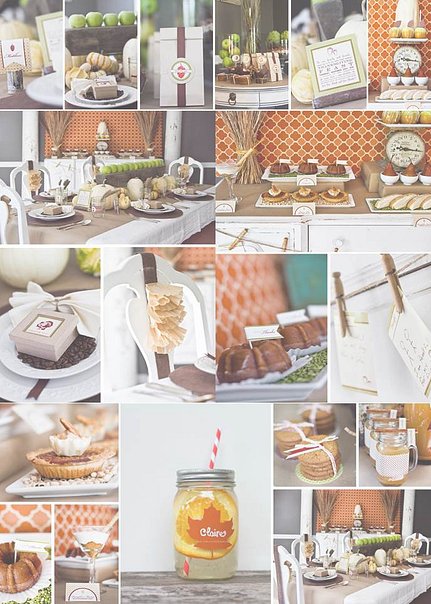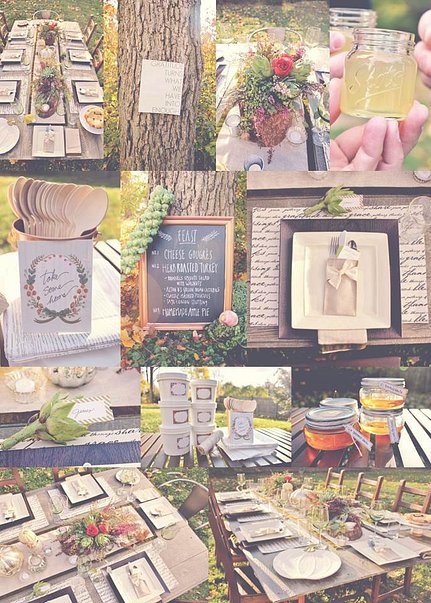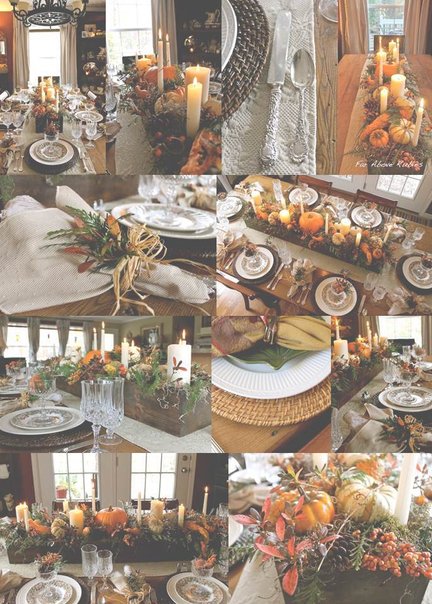 Vintage Southern
We love the ideas of incorporating vintage silhouttes with accents of light blue, warm wheat and plaid.
Modern Design
Combining the classic earth tones of Thanksgiving with modern patterns and textures give a sense of modern
glam to your holiday decor.
Outdoor Elegance
Why not showcase your love for nature by bringing the party outdoors! Guests can mingle under the large oak tree, and enjoy beverages out of mason glasses.
A Tribute to Traditional
If you are interested in teh more traditional
route, take in up a knotch by creating a whimsical, yet elegant table setting with warm fall colors, textures and decor
Soft Yellow & Burlap
Soften up your Thanksgiving table with the soft elegance of warm yellow tones. Add a touch of rustic glamour with burlap runners and natural centerpieces.
A Tribute to Fall Foliage
Autum colors and textures make a beautiful backdrop to your holiday tablescape. Incorporating natural vines, leaves and florals bring the outside in.