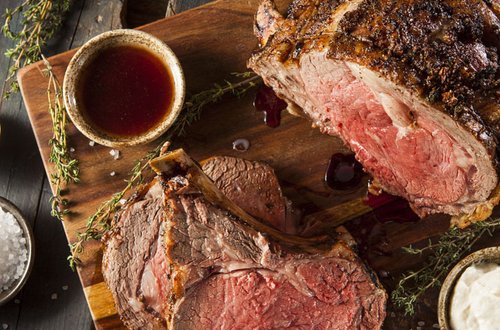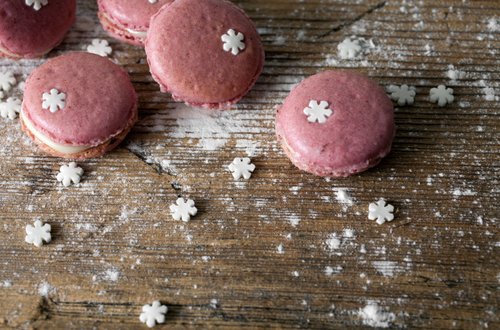 WINTER HOLIDAYS 2018/2019
From a New Year's Eve cocktail party to a formal celebration to
start the year off right, we have menus that will have you toasting to 2016!
Entertain this holiday season with an
artistic catered event by Amphora Catering
holiday wine service tips
From glassware to suggested serving temperatures, here are a few wine basics for the holiday table.
...........................
This holiday, we want you to spend more time with your friends & family and less time in the kitchen. We have menu selections perfect for a formal gathering or casual gettogether. All you have to do is serve and enjoy.
...........................
A holiday meal isn't complete without dessert. We've have a variety of festive choices to ensure that everyone's sweet tooth is satisfied.